Road Tripping with Gleeko - Day 2 - Maits Rest
All the coastal towns along the Great Ocean Road boast beautiful views, sand, surf, and forest. Apollo Bay is one such picturesque town. There is plenty to see and do within the confines of the friendly township, no matter where your interests lie.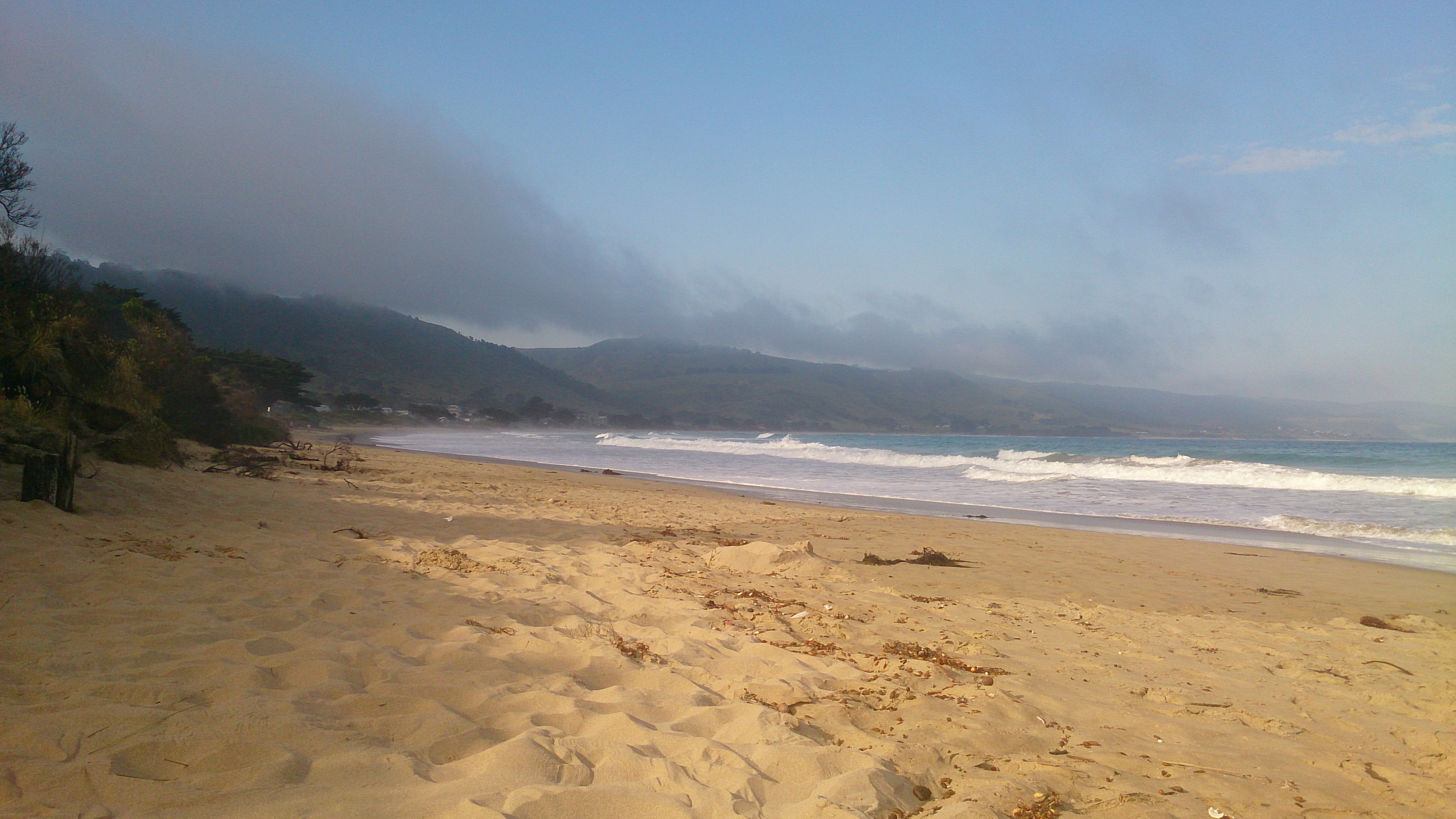 If it's fishing that coaxes you, the pier is a great starting place with fishermen and women often reeling in mullet, salmon, and even some squid. If it's shopping that strikes your fancy, there are several modern boutiques to check out. Or maybe you'd much prefer a round of golf, a walk on the beach, or a dip in the almost year round icy water. Either way, Apollo Bay has you covered.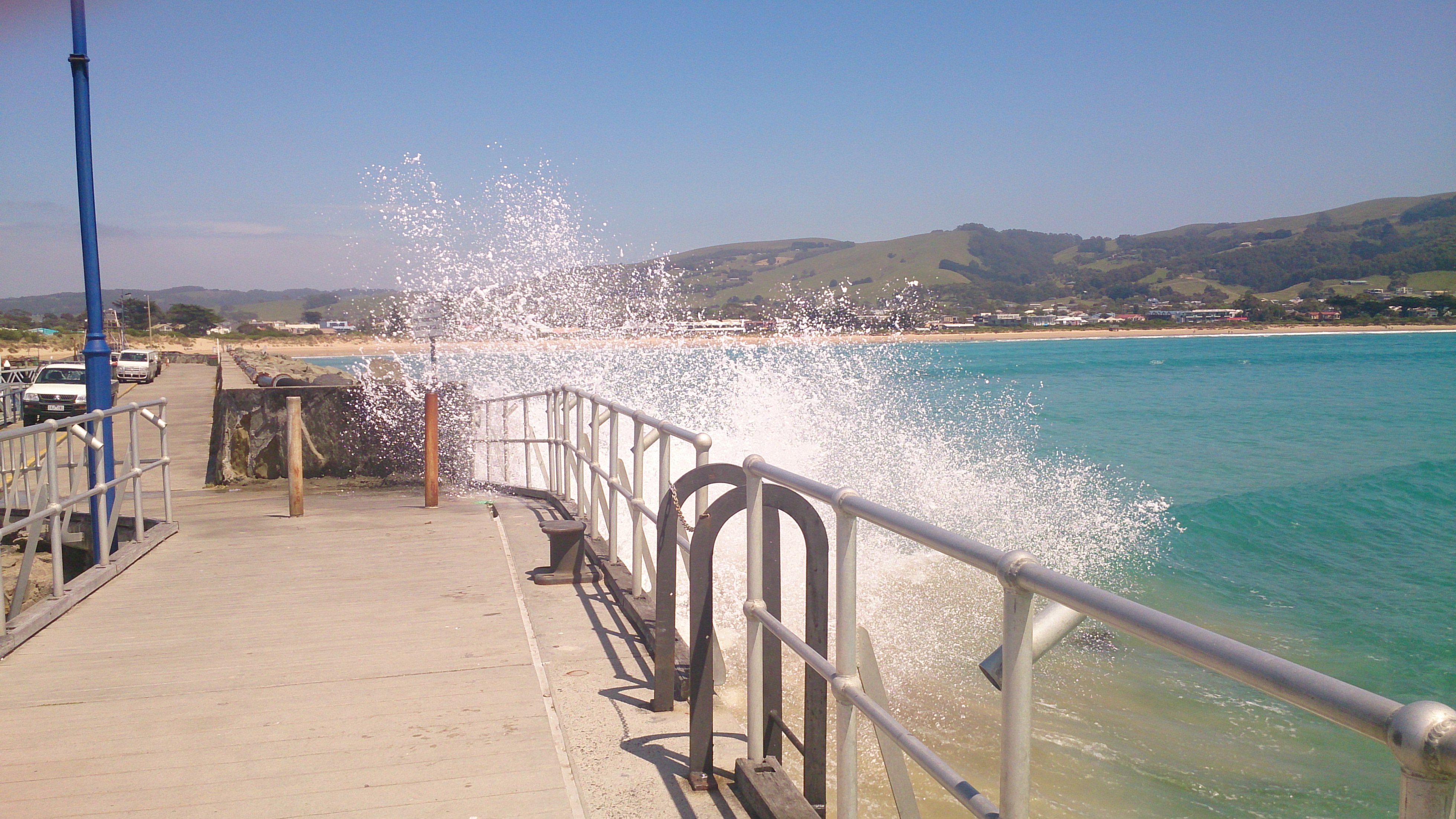 Go on a driving expedition a few kilometers beyond the bay and you'll find that there's even more wonder to experience.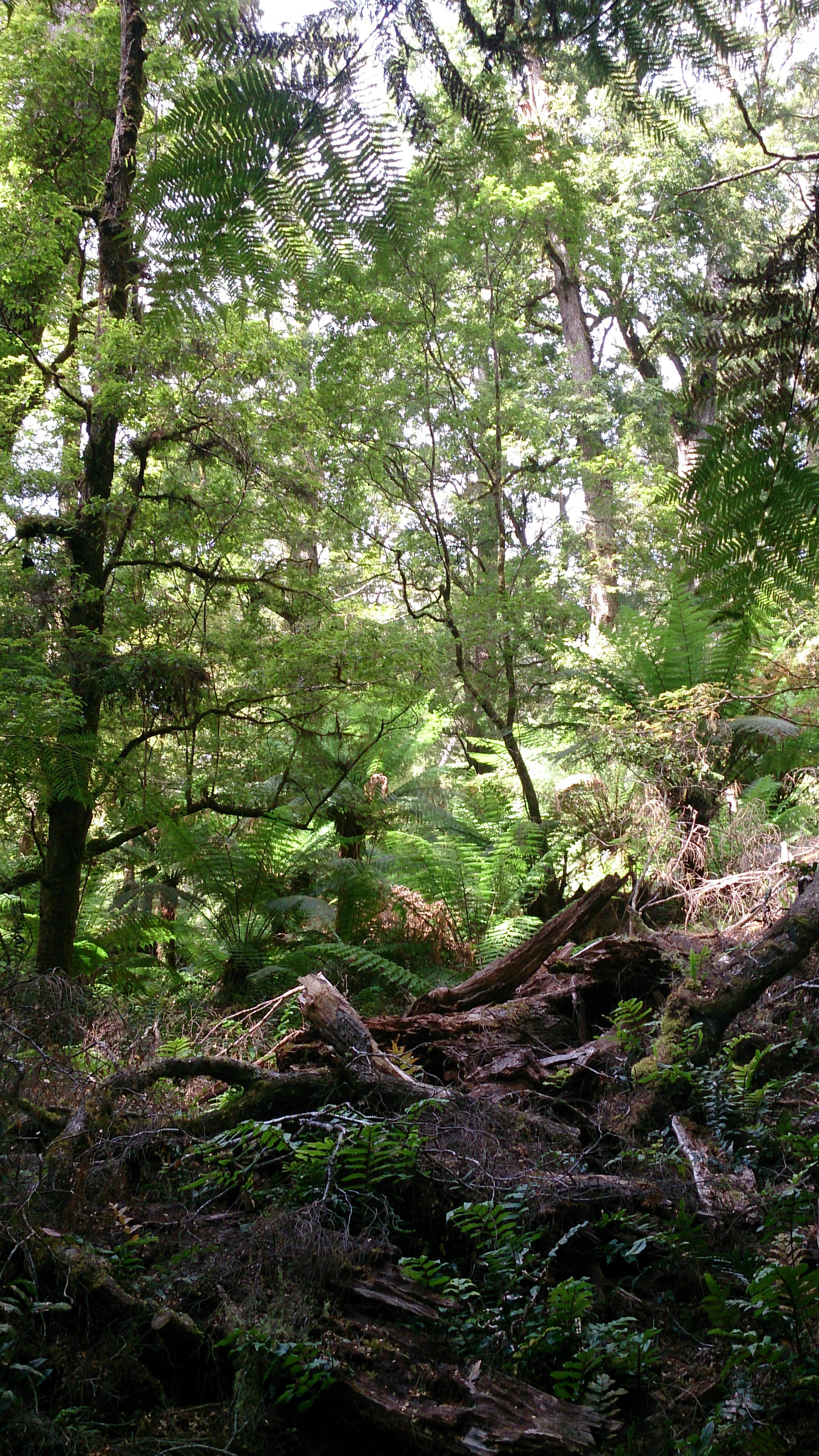 A 20 minute drive further along the Great Ocean Road will take you to Maits Rest. Maits Rest is a short and easy rainforest walk that the whole family can enjoy. The cool and moist air provides reprieve on even the hottest day while the lush green vegetation around you will make your soul sing. There's a boardwalk so you don't even need to worry yourself with the usual bush walking footwear.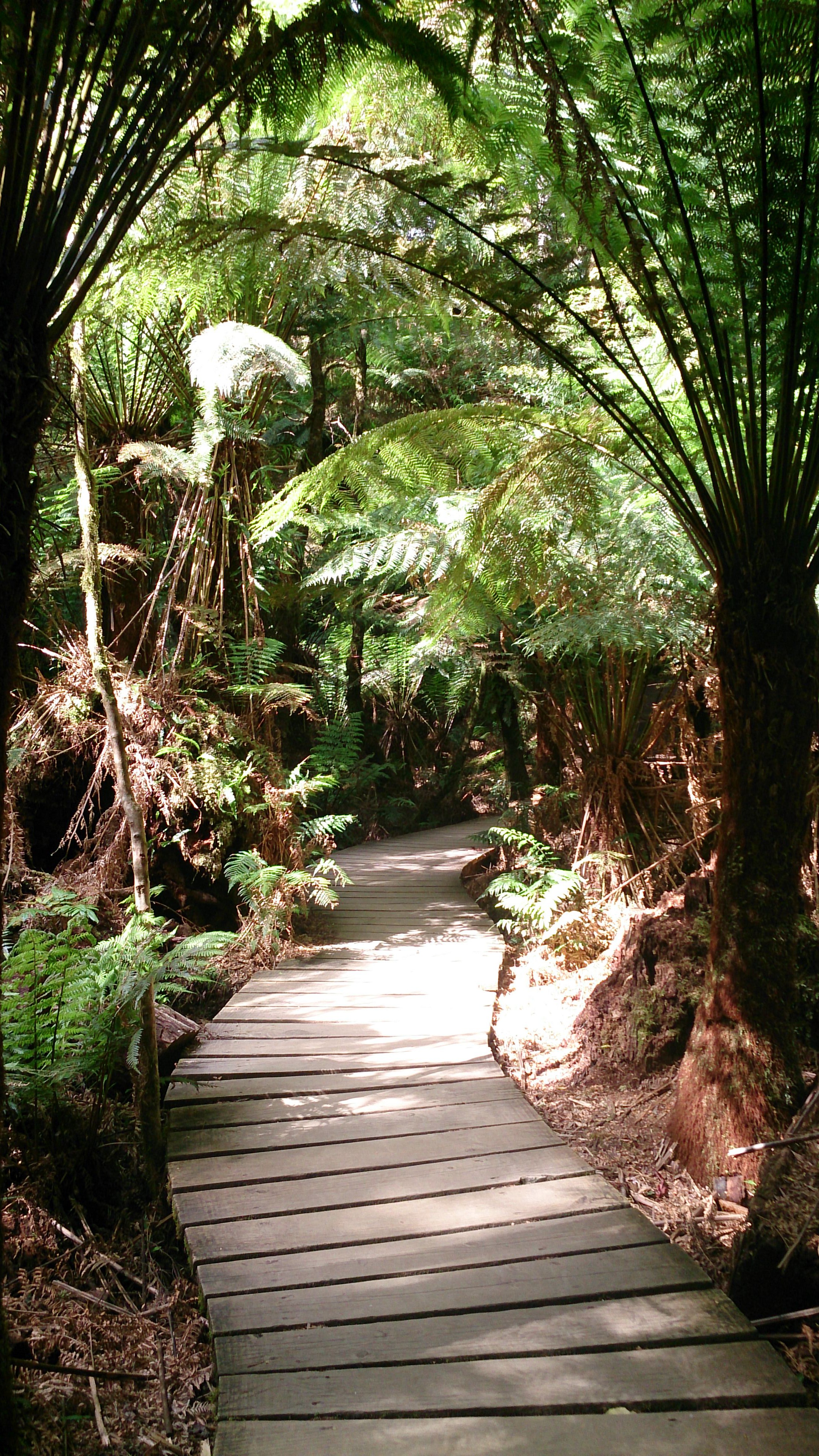 Who knows, you might even come across the black carnivorous snail unique to the Otway region o_O
My best,
Gleeko x