Gleeko's guide to Melbourne's Christmas lights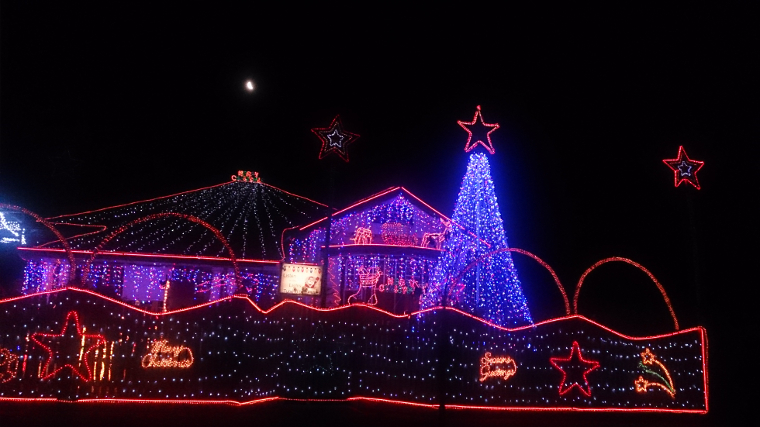 I'm cutting straight to the chase with this post folks. It's Christmas time and I'm not going to lie, I love it!
Over the next few days, I'm going to perform the hard task of visiting some of Melbourne's most beautifully decorated and delightfully lit Christmas house displays. And the photos will be right here for your enjoyment.
To commence proceedings, I bring to you the glorious displays at 19 Coleman Street, Kew and 47 Gordon Grove, Preston. These innovative displays combine light and music and rejoice in the genuine community spirit they inspire. There's more than just lights to enjoy at both of these properties (no spoilers here) so check them out if you can! If you can spare a gold coin, I also encourage you to make a small donation in their respective charity baskets :)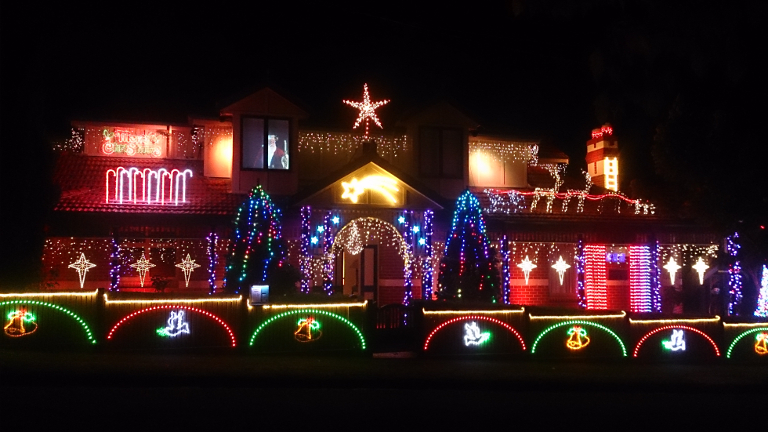 More festive photos to come!
Blessings,
Gleeko xx