Gleeko's guide to Melbourne's Christmas lights Part 2
True to my word, I have been cruising the suburbs of Melbourne to hunt down the prettiest Christmas lights and festive displays for you.
Tonight I bring you a couple of photos from Edwin Road in Templestowe - there are three or four houses lit up on the street and therefore worth the visit.
These photos do not do justice to the scale of these properties and the Christmas decorations they have been adorned with. If you have the opportunity, I'm sure you'll enjoy a stroll along Edwin Road.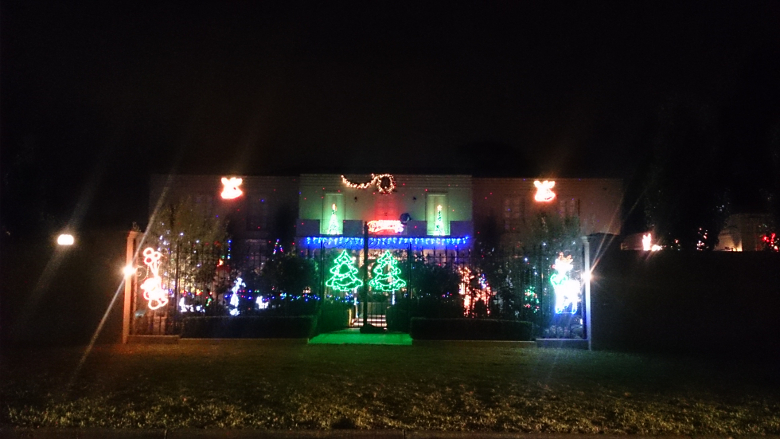 Gleeko