Road Tripping with Gleeko - Day 1- The Journey
It's been a tough year for Gleeko - between gastro, a chest infection, a persistent fever, severe sciatica and minor eye surgery, there has been little time for fun and leisure.
But Summer brings with it hope, anticipation and excitement. The days are longer and the weather is warmer; Summer adventures await!
It was time for Gleeko to indulge in some 's' and 's' (sun and sand) and head to the beach for a good old fashioned ROAD TRIP with the husband.
Victoria's Great Ocean Road is the perfect destination for a getaway, even if you only have a few days up your sleeve.
From Melbourne, these are some of the images you may expect to see along the way :-)
[caption id="attachment_274" align="alignnone" width="3920"]
It's the Great Ocean Road baby![/caption]
[caption id="attachment_275" align="alignnone" width="2204"]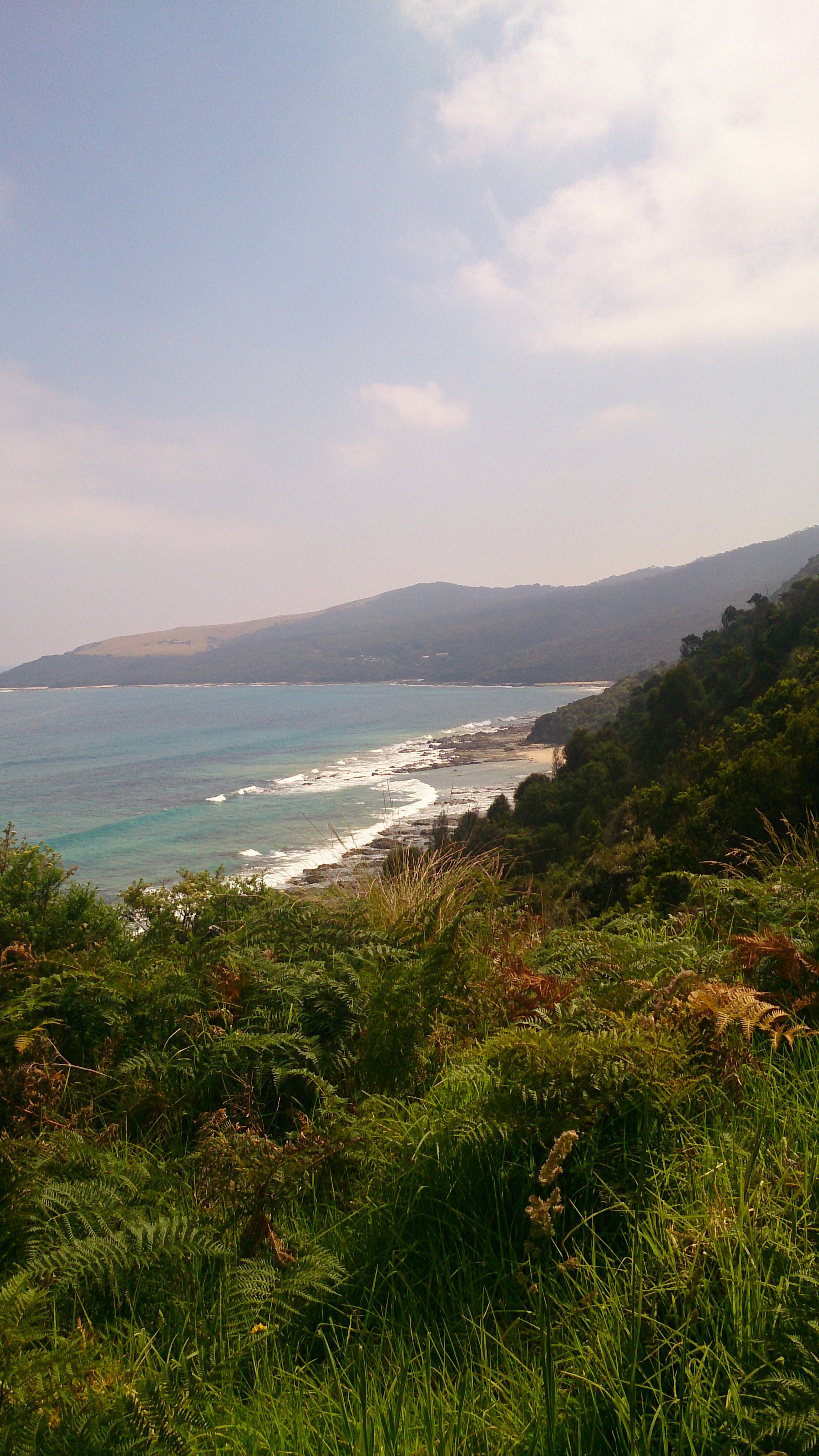 The rugged landscape typical of the Victorian coastline[/caption]
[caption id="attachment_276" align="alignnone" width="2204"]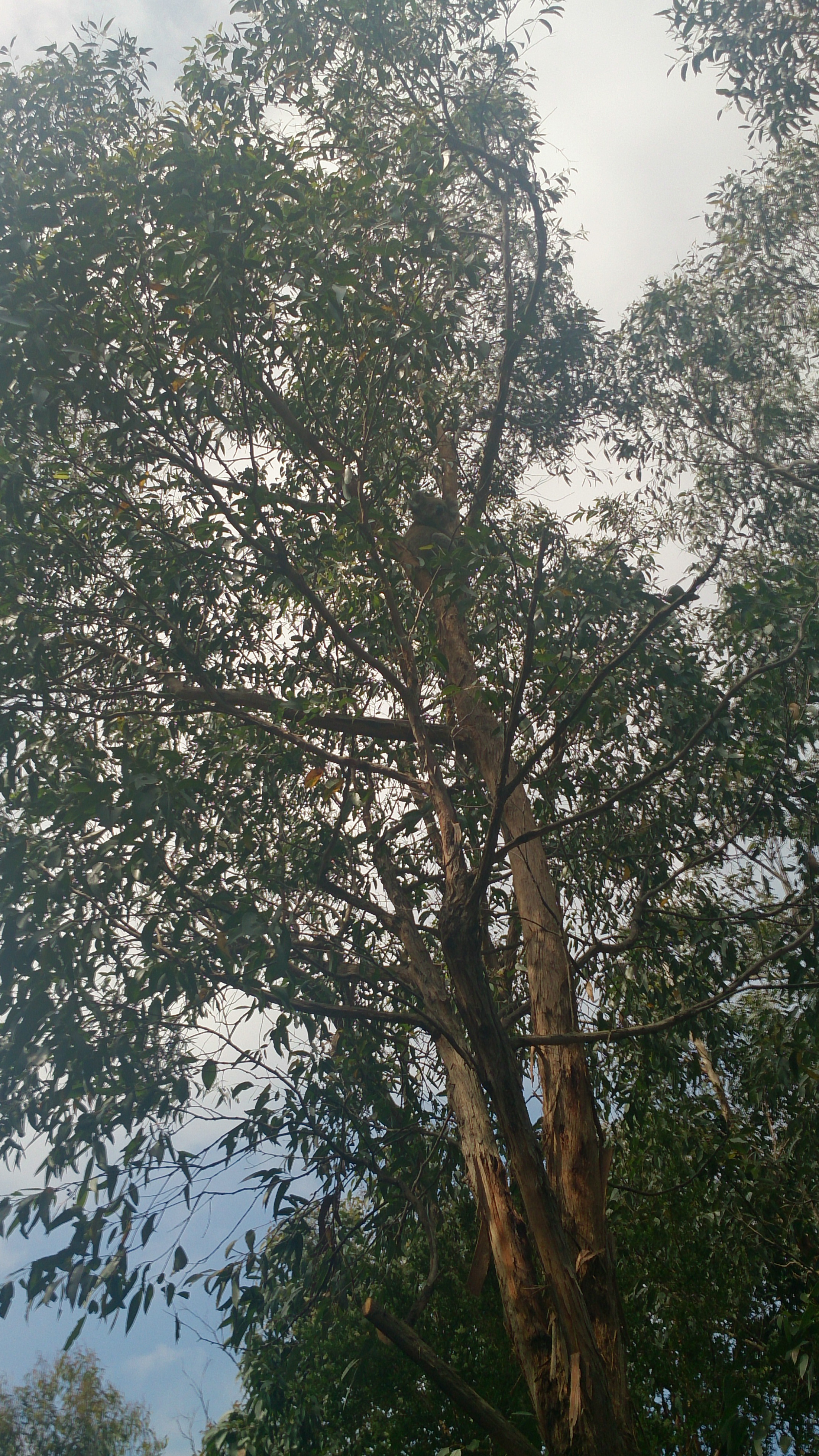 Meet Blinky. You'll likely cross paths with him and his homies along your journey[/caption]
To be continued,
Gleeko x