Buckets. Not what you would expect a comedy show to be centred around, right? And who could blame you? Not me, I mean buckets don't seem particularly amusing or entertaining. They just seem utilitarian and kind of dull. That's where Sarah Collins, writer of Bucket's List, and performer Justin Kennedy, stroll in to smash all your preconceptions about the use of buckets.
Justin Kennedy is adorably endearing in his portrayal of Bucket, the simple bucket factory worker. What starts off as a Harvey Krumpet type story of Bucket's struggle to fit into a constantly evolving world (a world with fewer buckets), quickly turns into a kooky tale of love and loss.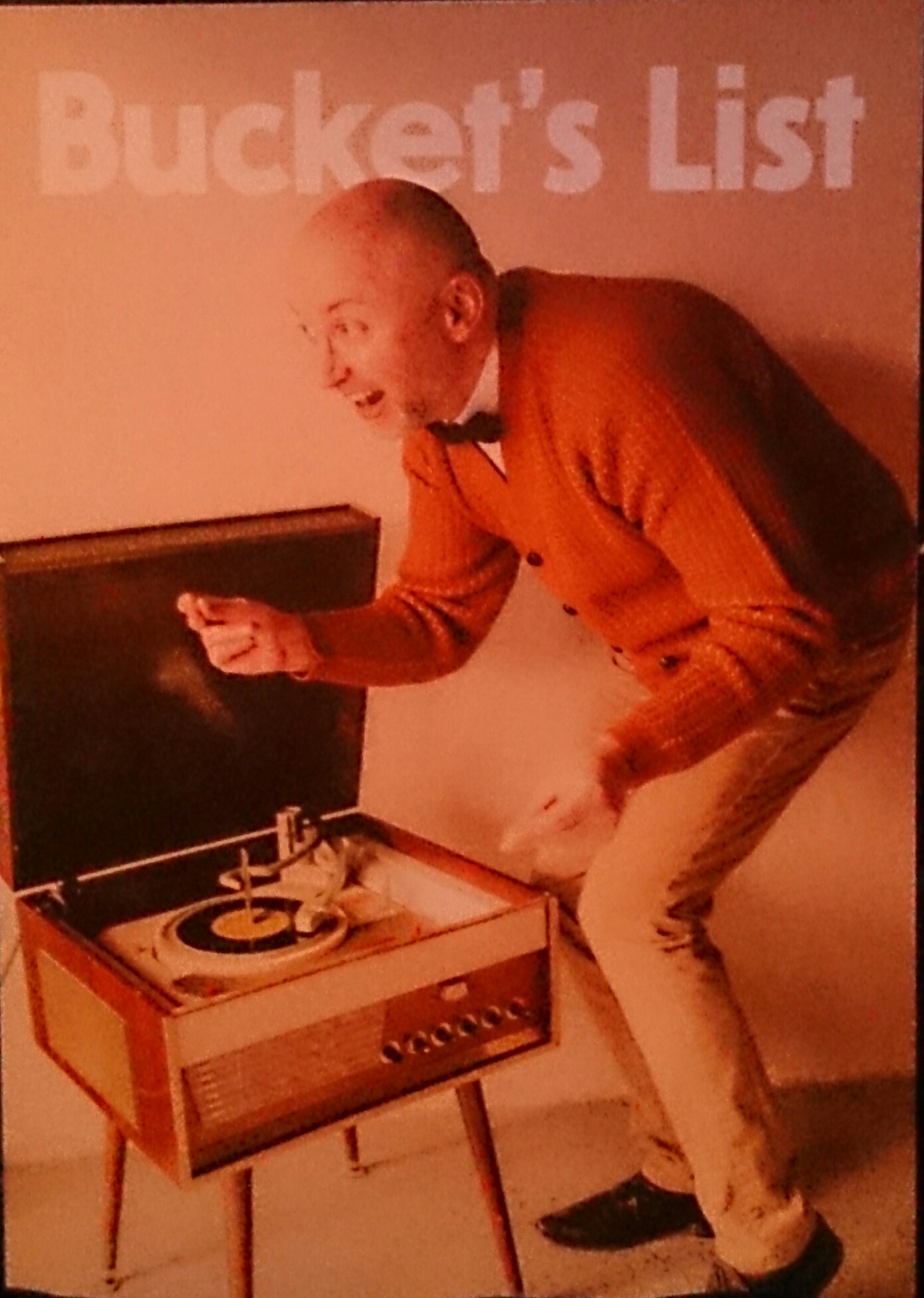 Bucket's List is a beautifully written story of a naïve man searching for a way to cope with the dramatic life changes forced upon him. When he loses his bucket factory job and becomes a wedding disc jockey, Bucket is exposed to a whole new world; a world of love and romance. But finding love isn't quite within his grasp…that is until he meets his dream girl. A girl, made up of…you guessed it – buckets! And that's when you really start riding the kooky train.
So, why should you put Bucket's List on your Melbourne International Comedy Festival bucket list?
It's warm.
It's funny.
It's clever.
It's a little out there.
It plays at the lovely Northcote Town Hall.
It features a live score.
It's a little out there.
There are many buckets on set.
Get laughing,
Gleeko xx
http://www.comedyfestival.com.au/2015/season/shows/bucket-s-list-justin-kennedy
http://www.sarahcollins.com.au/